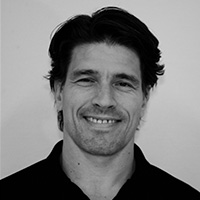 CEO & NHLPA Licensed Agent
Peter has led the team at Alterno Management since 1994 and been a full-time hockey agent since 2002.
Holding a NHLPA license since 2009, Peter was the sole Swedish agent located in North America negotiating NHL contracts.
With a background as a professional hockey player in Sweden, Peter's career highlights include winning a championship gold medal with Djurgårdens IF in 1989.
Peter also enjoyed coaching youth hockey in Stockholm and did so for 9 years prior to 2006.
Prior to 2002, Peter pursued a career as an insurance broker and investment advisor.
NHLPA & SICO Licensed Agent
Martin grew up in a hockey family, his father played professionally in Germany for 11 years. Following in those footsteps, Martin played 15 years for the same club from midget to seniors in Rögle BK.
Following that, he played PRO in France and then lived abroad and retired from hockey at the age of 22. At 25 he study sports management and begin his coaching career. The highlight of his time behind the bench was taking SDE Hockey to the finals in the Under 16 Nationals, a journey he'll never forget.
With a degree in sports management and a summer working for the NHL in New York, Martin connected with Peter Wallen in 2011. He has also since been a licensed SICO Agent and 2017 NHLPA licensed agent.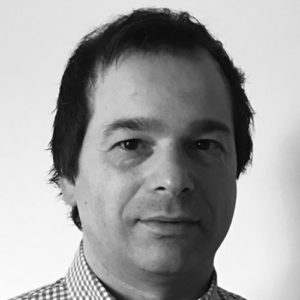 Director of Player Development Ontario
Joe has been integrated in the Toronto hockey market for over 26 years and is a well established strength and conditioning Coach. Joe co-founded Mind to Muscle Sports Medicine and Conditioning (1999-2012), where he had great success in developing athletes for the CHL, USHL, and NHL. He also has many male and female athletes who represent and currently play for provincial and national teams in Canada.
Joe brings his high level of expertise in sports science and knowledge of the Ontario hockey market to Alterno Management. Joe's primary role is as Director of Player Development in the Ontario.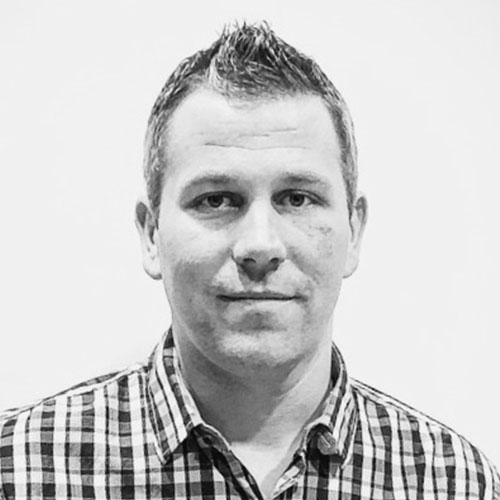 Scouting and Development Advisor Ontario
Mike has been working with elite level hockey players in the Ontario region since 2003. Starting in the Toronto area, Mike fully committed himself to coaching and development world. He spent eight years coaching AAA hockey in the GTHL where his teams experienced league, playoff, and provincial championships, while Mike himself was awarded Coach of the Year in 2015 for the Toronto Jr. Canadiens Association.
Mike also spent three years as the general manager and head coach of the Hill Academy U18 Prep Program. During this time, his teams experienced high national rankings, and Mike played an integral part in both advising and graduating players along to OHL, USHL, and NCAA opportunities. Having also earned the chance to coach and represent multiple high-profile, North American programs both overseas and in international events, Mike brings with him a strong knowledge of the game and skill development as it relates to hockey throughout Europe.
Since 2003 he has worked with players of all age levels and is very grateful for the opportunity to have worked with many OHL, USHL, NCAA, NHL, and World Junior Championship players.
Currently, Mike is the hockey director of a training facility in Ottawa and is also a training and development partner with HC Sochi of the KHL, where he works with them every summer running training programs for youth to pros in Russia.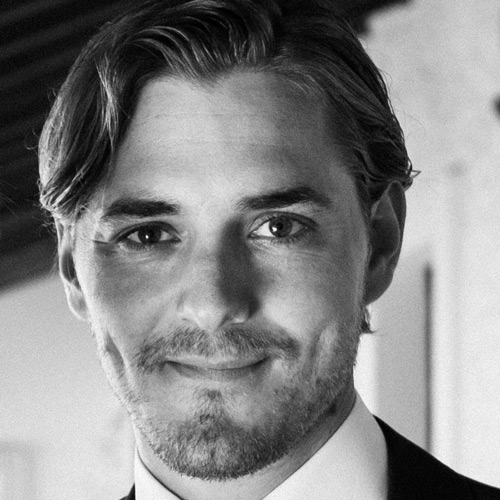 Scout and Development Advisor Sweden
Fredrik's hockey journey began in Viggbyholm, starting as a player and later transitioning to coaching in 2011. Over the years, he took on key roles, including Skills Coach, Head of Youth Hockey Development, and most recently, Sports Manager for the past 3.5 years, overseeing the entire organization. Under his leadership, the club has transformed from being relatively small and unknown to a top performer, consistently sending players to TV-Pucken and NIU-Gymnasiums each year. Fredrik takes pride in the impressive development of the organization.

In addition to his hockey career, Fredrik has also has a successful 12-year career in Sales, adding another dimension to his journey.
The fun years of coaching has given him memories for life!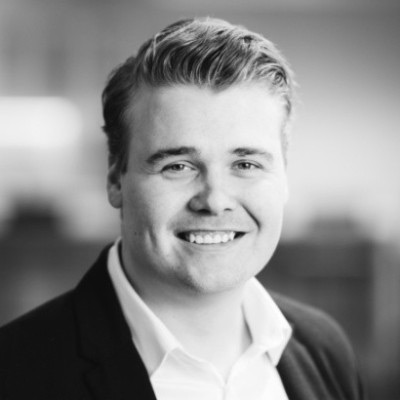 Mikael's interest in hockey is profound and he has been in the industry his whole life.
First as a player up to U20 with Jokerit Helsinki, and after his playing career he became a coach for the U16 and U18 teams in Karhu – Kissat for 4 years.
2018 another door in the industry opened for Mikael when got the opportunity to work for an ice-hockey agency in Finland. Scouting and recruiting since then has been his passion.
After spending 5 years in the industry Mikael decided to level up and take the next step and now partnering up with the international Alterno Group.
Mikael, who holds his own agent license, will be the leading agent as Alterno expand to Finland. 
Academically, Mikael is a graduate in Business and Economics.