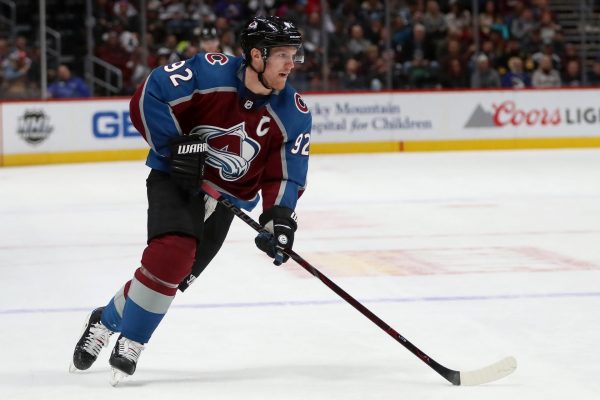 Captain of the Colorado Avalanche and Calder Memorial trophy winner.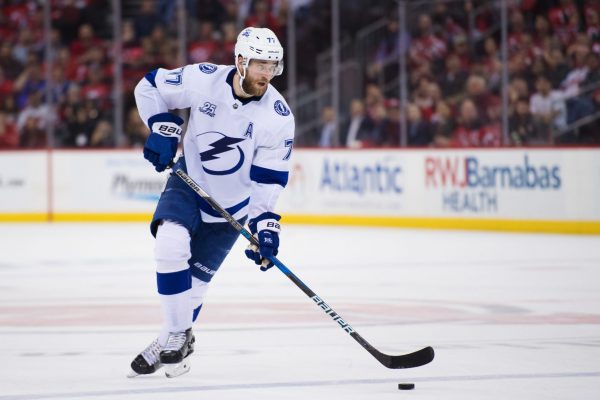 Norris Trophy winner Victor Hedman plays for the Tampa Bay Lightning.
Jesper Boqvist (born October 30th 1998) is a professional hockey player for the Boston Bruins.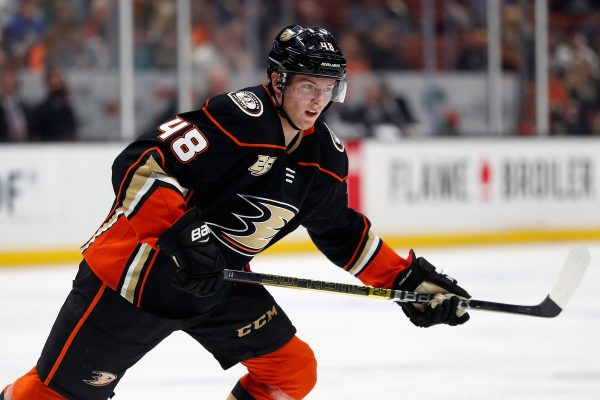 Isac Lundeström (born 6th of November 1999) plays for the Anaheim Ducks.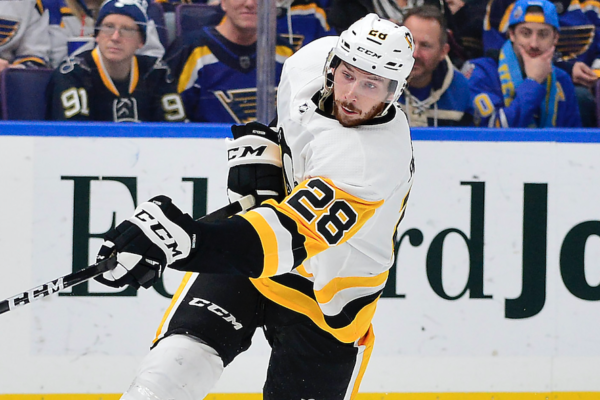 Marcus Pettersson (born 6th of May 1996) plays for the Pittsburgh Penguins.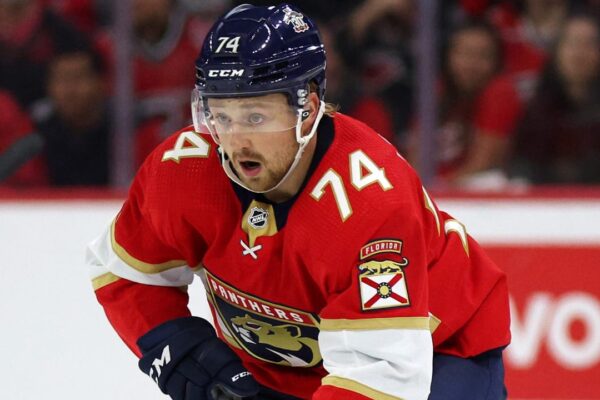 Rasmus Asplund (Born December 3rd 1997) currently within the Florida Panthers organization.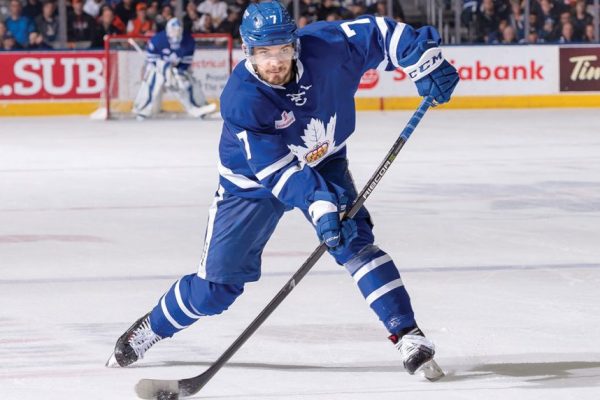 Timothy Liljegren (born April 30th 1999) plays within the Toronto Maple Leafs organization.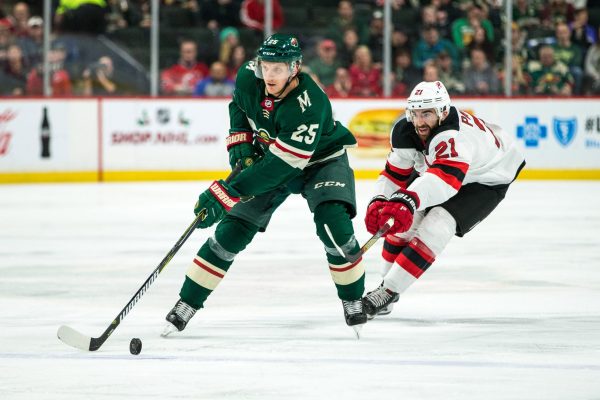 Jonas Brodin (born 12th of July 1993) is a Swedish defenseman for the Minnesota Wild.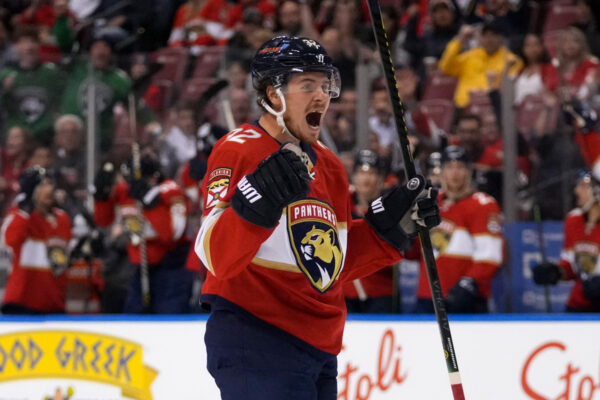 Lucas Carlsson (born 5th of July 1997) plays within the Florida Panthers organization.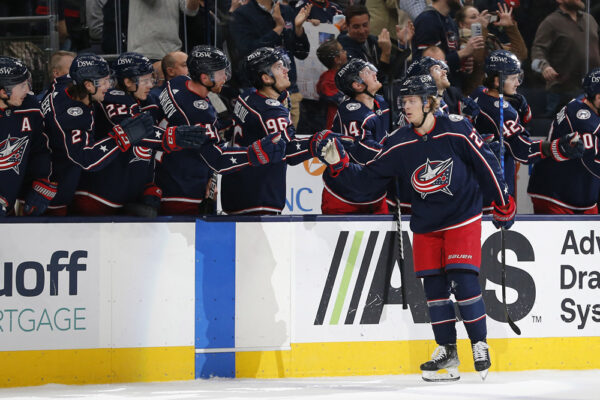 Adam Boqvist (born August 15th 2000) plays within the Columbus Blue Jackets organization. 
Mattias Janmark (born 8th of December 1992) plays for the Las Vegas organization.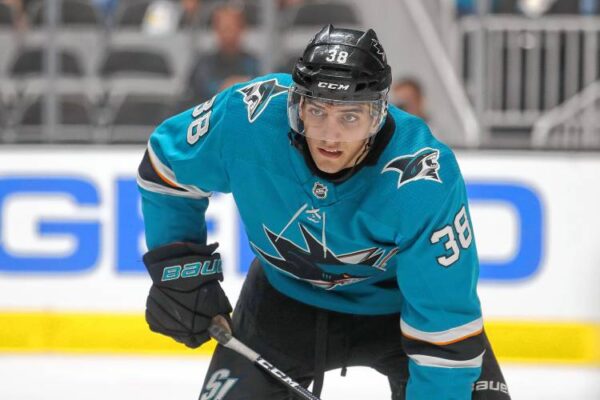 Mario Ferraro (born September 17th 1998) is a Canadian defenseman for the San Jose Sharks.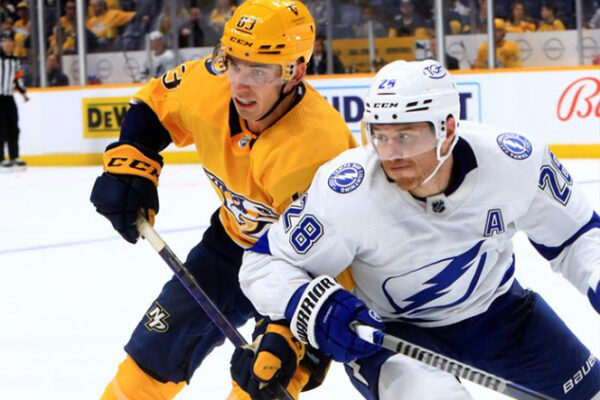 Adam Wilsby – Nashville Predators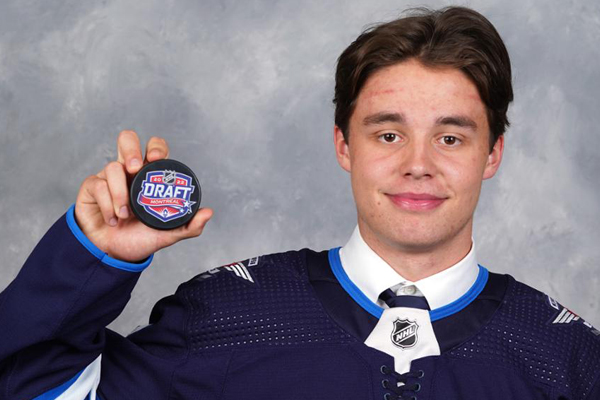 Elias Salomonsson - Winnipeg Jets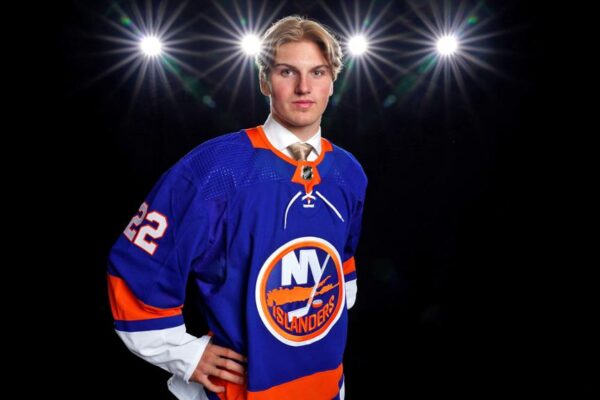 Calle Odelius - NY Islanders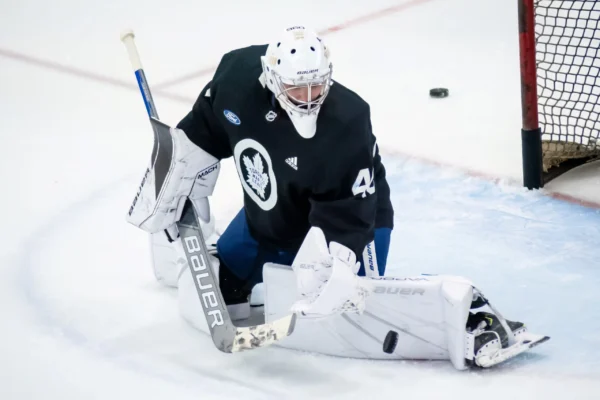 Vyacheslav Peksa - Toronto Maple Leafs